Dardania College offers bachelor and master study programmes. Our mission focuses on quality education to contribute towards sustainable development in the service of community.
Our institution started to function as a formal-legal university with license by the Ministry of Education, Science and Technology (MEST) in 2004, for academic years 2004-2007, as a private university institution. Since the very first year of its activity, Dardania College has offered study programmes for Bachelor and Master level based on the European System of the Bologna Declaration. 
Our college takes full advantage of its location in the capital city of the Republic of Kosovo, Pristina. Dardania College mission drives our focus on quality education for all and service to the community.
Since establishment in 2004, Dardania College has redrawn and redefined the boundaries of intellectual and creative thought as a preeminent academic center. Our rigorous, multidimensional approach to education dissolves walls between disciplines and helps nurture progressive minds. At our college, students have the academic freedom to shape their unique, individual paths in a complex and rapidly changing world.
Mission, Objectives &
Values
Dardania College offers quality education in professional development and practical training of humanities, applied sciences and arts. Dardania College is responsible through teaching and research to develop capable staff, to contribute to sustainable and creative development in the service of the community.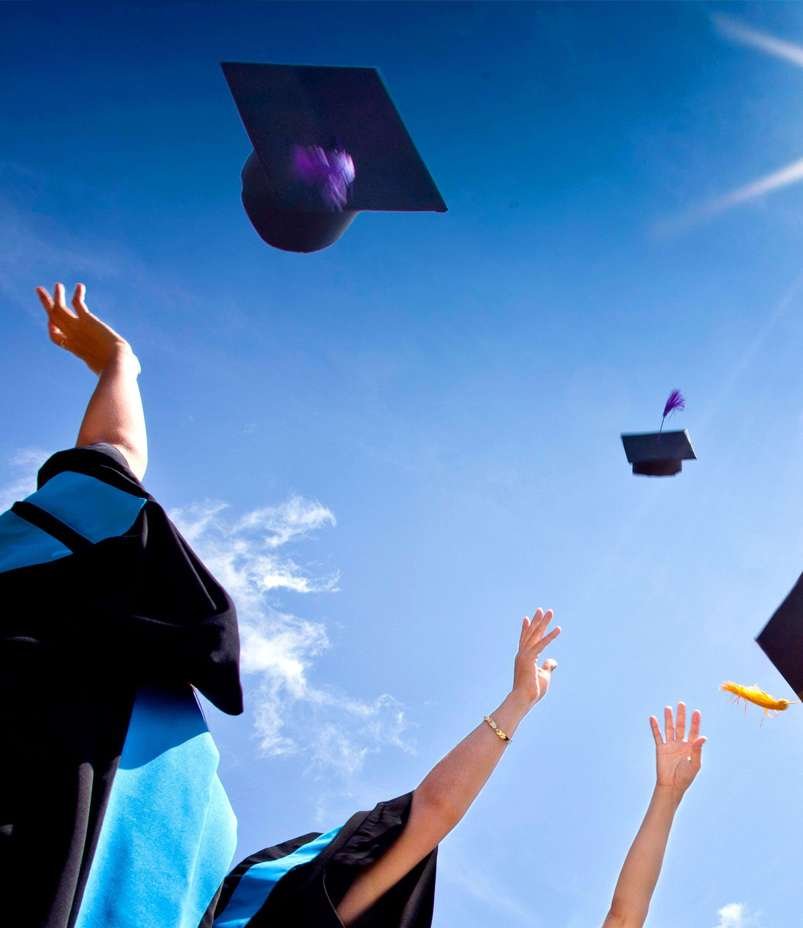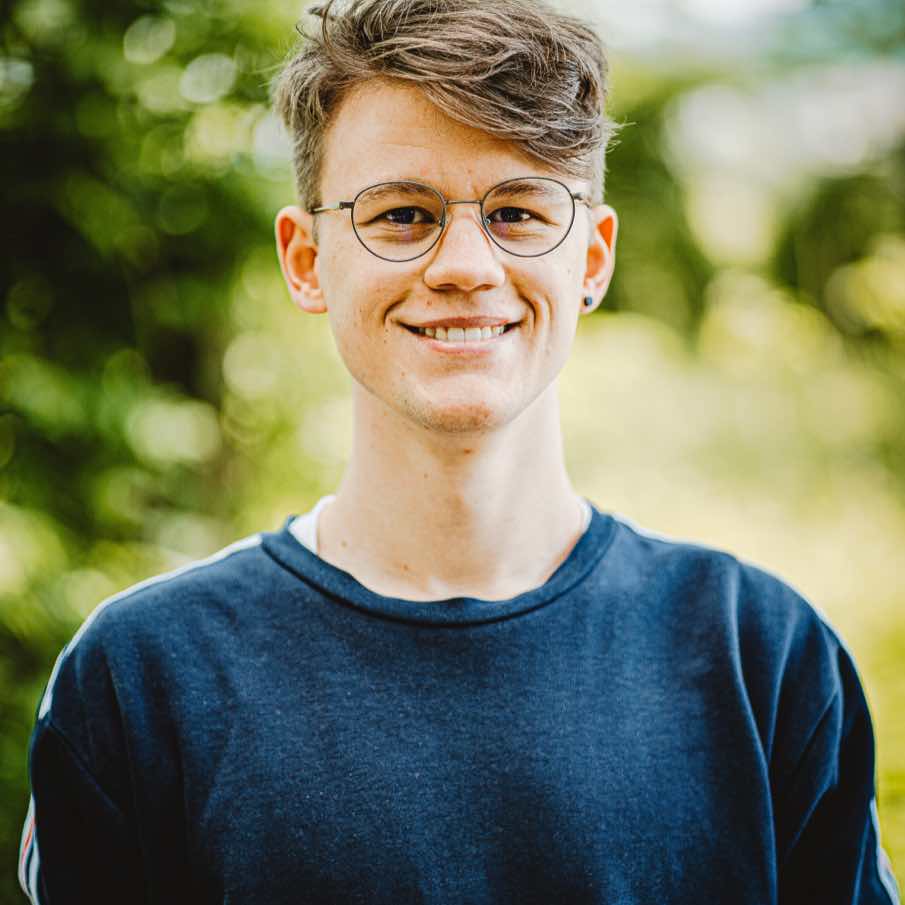 BA Business Administration and Economics
"I've met some of my best friends through studying at Dardania College. It was a really great way to understand the community and integrate myself into it. "
Are you ready to take the next step toward your future career?