Center for Scientific Research
International cooperation provides institutions with effective methods to study the new market and, accordingly, make modifications to the course curriculum of the study programs.
More comprehensive collaborations not only help the college to develop academically, but also create us opportunity for reaching connection with international academic staff and students.
Dardania College aims to establish partnerships with prominent academic and other international institutions, to expand the experience of students, academic staff, faculty growth, and the development of scientific research. Collaborations with various international institutions are essential for the success of our institution's activities in global aspect.
OF UNDERGRADUATE STUDENTS
BENEFIT FROM OUR COOPERATION
MEMORANDUMS
of graduates had two or
more internships as
students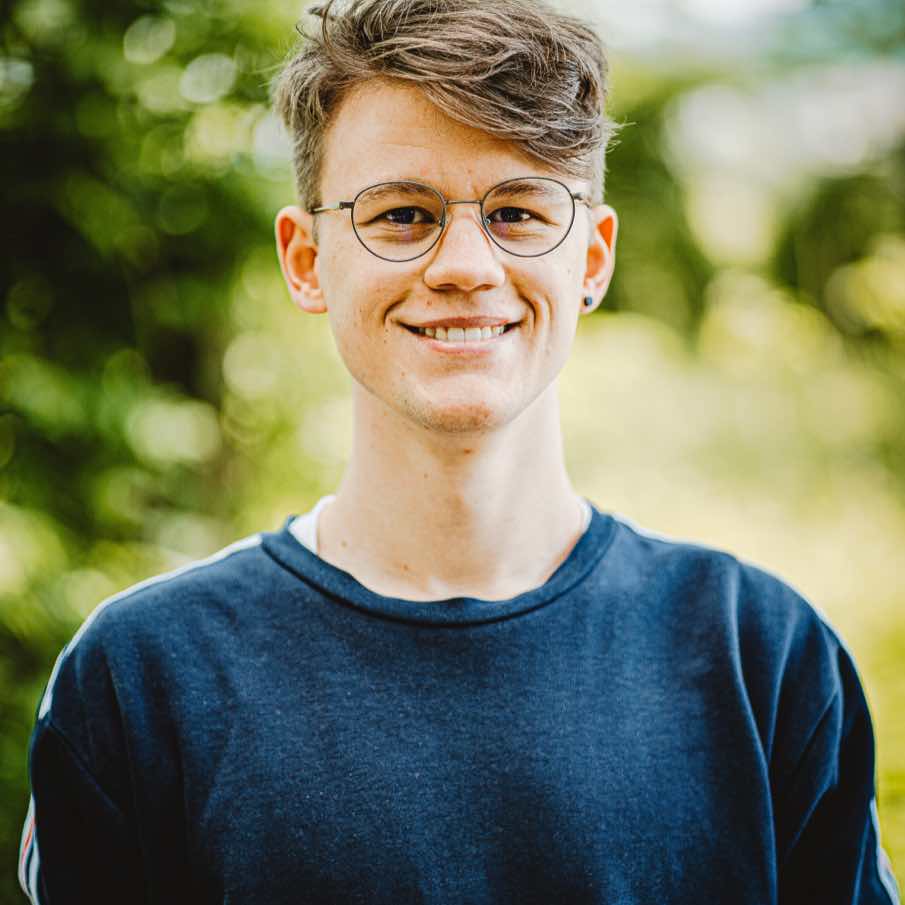 BA Business Administration and Economics
"I've met some of my best friends through studying at Dardania College. It was a really great way to understand the community and integrate myself into it. "
Are you ready to take the next step toward your future career?