Our focus is to make each learning moment more engaging, efficient, and effective. Based on this, we develop methods and apply concretization tools to make the learning process more pleasant and easier which improves the outcomes. The goal is not just to help students in learning; it is to help them learn better and succeed.
"Because learning has the power to change everything …"
Since our founding in 2004, Dardania College has redrawn and redefined the boundaries of intellectual and creative thought as a preeminent academic center. Our rigorous, multidimensional approach to education dissolves walls between disciplines and helps nurture progressive minds. At our college, students have the academic freedom to shape their unique, individual paths for a complex and rapidly changing world.
Dardania College has always been committed to offering attractive and unique programs which are demanded in the labor market. In addition, we are committed to providing our students with the most up-to-date learning conditions, with a distinguished academic staff, an enriched library, internship opportunities and study visits, as well as scholarships for distinguished students. In addition, our students have the opportunity to listen to lectures by international experts in various fields and to participate in conferences organized or supported by Dardania College.
The location of Dardania College in the center of Prishtina is another important advantage for students because in addition to studies, they have the opportunity to easily use all urban lines, visit the capital square or other parts of the center for just 10 minutes walk, or spend part of their time for recreation and relaxation in Taukbashqa Park (15 minutes away on foot), or Germia Park located 20 minutes away via the urban line.
Dardania College pays special attention to services to students. Current students can use all the services offered by our institution.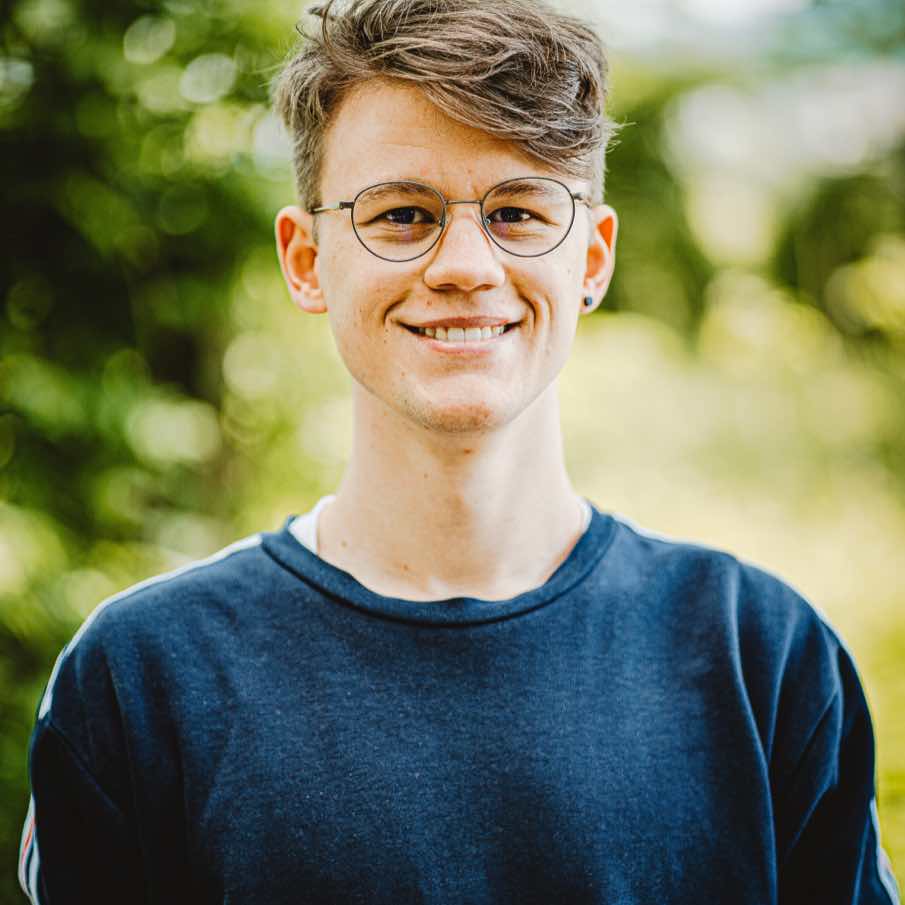 BA Business Administration and Economics
"I've met some of my best friends through studying at Dardania College. It was a really great way to understand the community and integrate myself into it. "
Are you ready to take the next step toward your future career?