Dardania College offers unique study programs at the bachelor and master level. We are constantly in step with market demands by offering high quality educational programs.
Majors, minors & graduate programs
Through programmed innovations and curriculum design, Dardania College offers appropriate methodology and interactivity in lessons. Studies in the programs offered by Dardania College enable students to relate theory to practice. Dardania College programs aim to develop society and the economy by stimulating excellence in teaching and respecting the moral and ethical principles of tolerance. In this way our students have the opportunity to be formed as participants in a modern, democratic and multicultural society for community service.
Study programmes
offered in Bachelor
and Master
Full Scholarships
Awarded each academic year
of graduates had two or
more internships as
students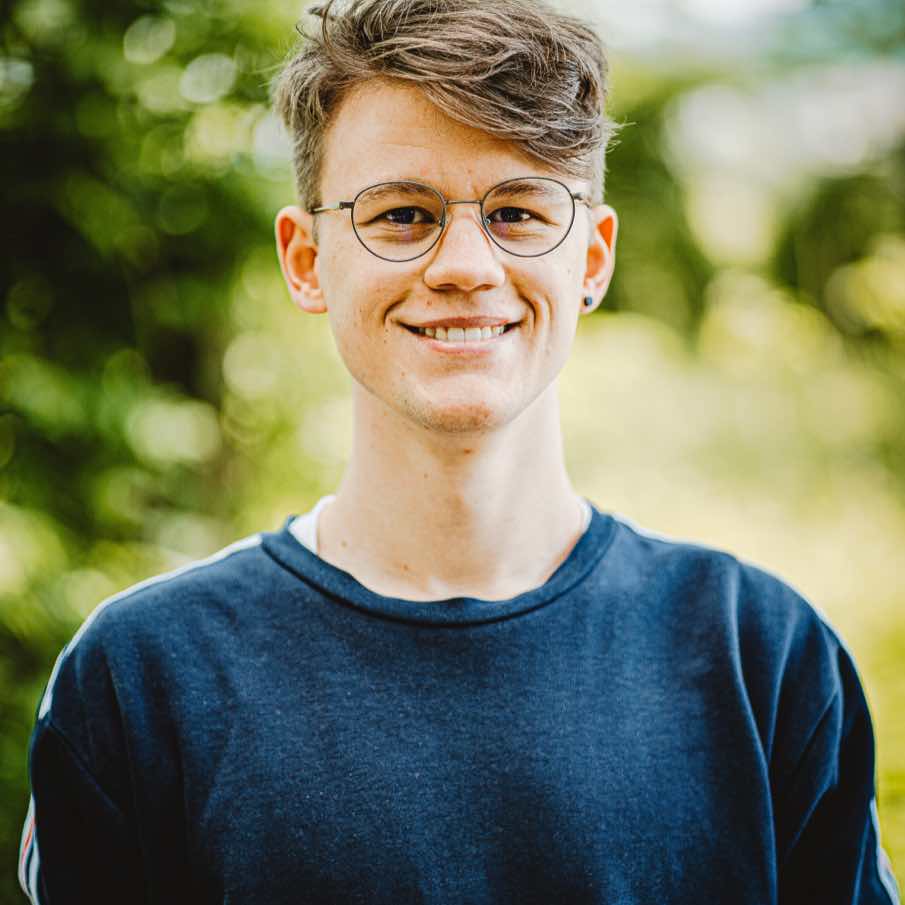 BA Business Administration and Economics
"I've met some of my best friends through studying at Dardania College. It was a really great way to understand the community and integrate myself into it. "
Are you ready to take the next step toward your future career?